Founder Janine Budding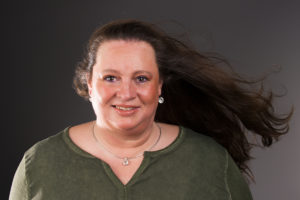 Janine Budding has
more than 25
years active experience in both 
h
ealth care
and
communications.
By combining
experience and expertise from and in the field of
communication and Health care, PR
and Internet
we can
offer
integrated solutions and
consultancy for both human health  communications and animal health communications
.
I
ntegrated communication
with good patient perspective
is
what the
different means of communication make your message stand out
.
All marketing
instruments from
both new and
traditional
media all well know and used in tailored made campaigns.